HOW TO ESTABLISH A SUCCESSFUL FREELANCE NUTRITION BUSINESS
Hello and welcome to The NutriTribe Academy's premier course on establishing a successful freelance nutrition or dietitian business.
Ro Huntriss and Nichola Ludlam-Raine are two of the UK's leading Registered Dietitians and together they have combined over 22 years of freelance nutrition experience into one course - answering the questions that you aren't given at university!
Ro and Nic have had to learn the hard way, and have put together everything they know about freelance work into this course. From getting started to growing a team, by the end of the course you will have all of the tools that you need to succeed in your very own freelance nutrition journey.
This comprehensive yet easy to digest course has been broken down into popular headings allowing you to access, reflect on and implement advice given. The course also features experts including an accountant and solicitor giving you all the tools you need to set up a legitimate, worry-free nutrition business.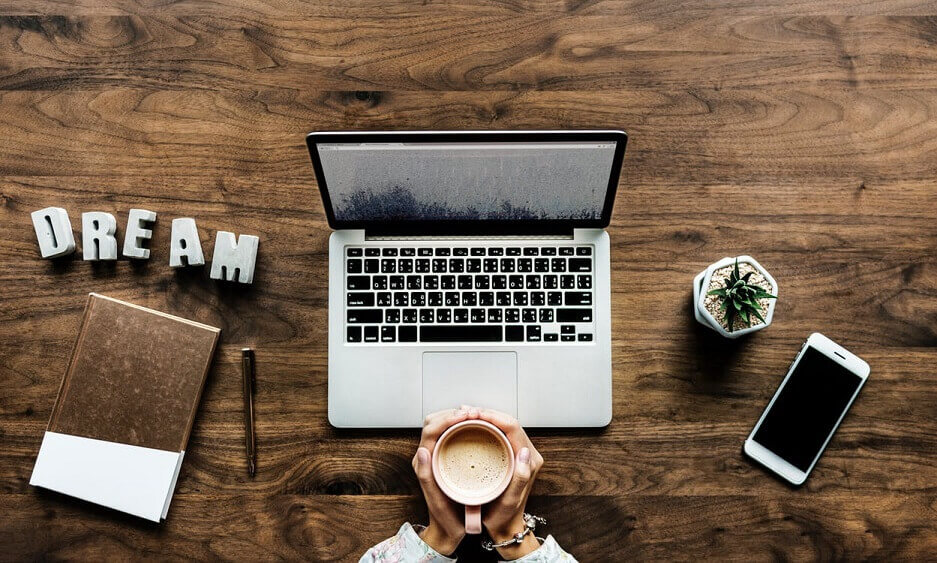 Learn about the different types of nutrition freelance work.
Including how to get started along side
employed/PAYE work.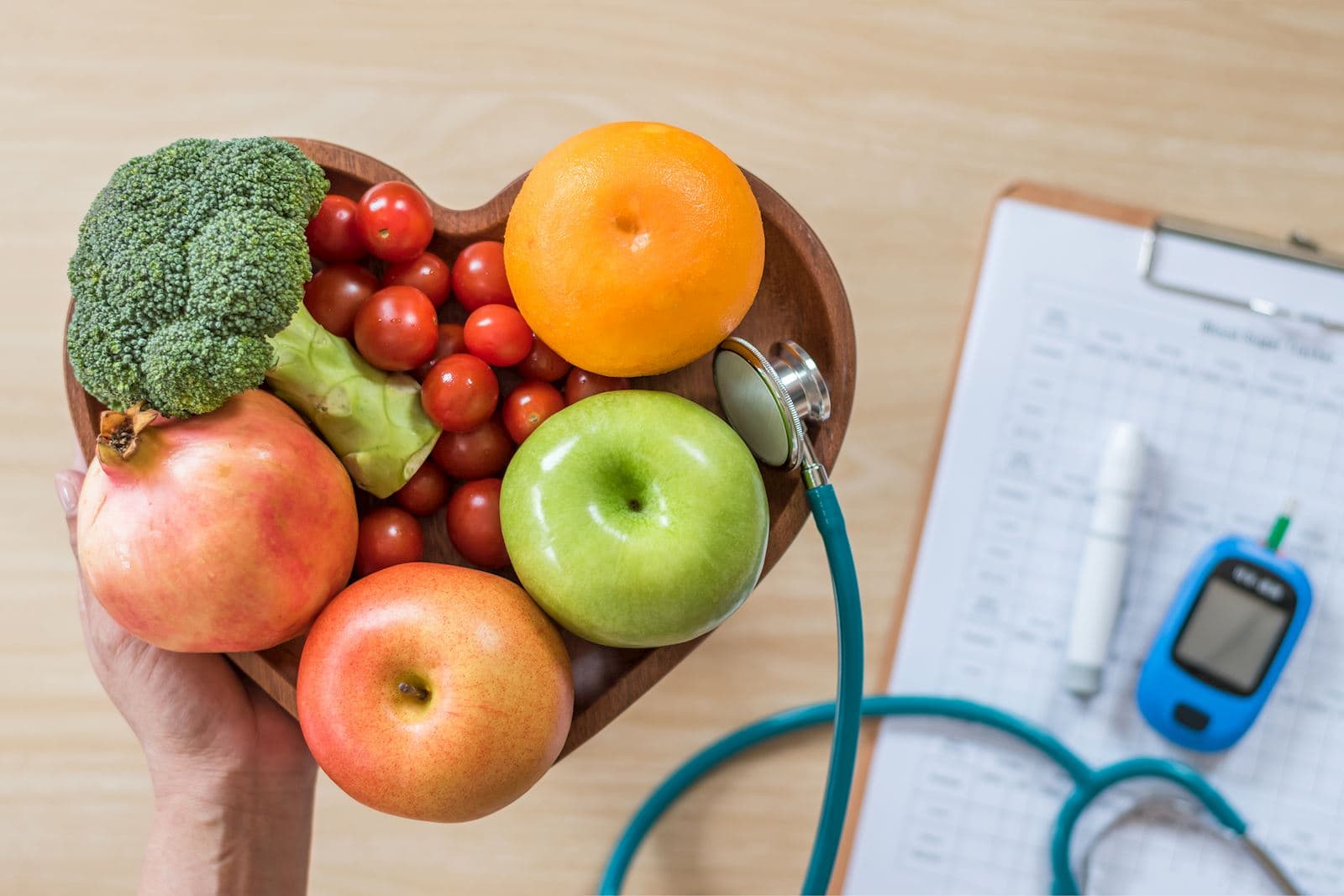 Learn how to make money through a variety of different
income streams.
With the ultimate aim of achieving financial freedom and the optimum work/life
balance that you desire.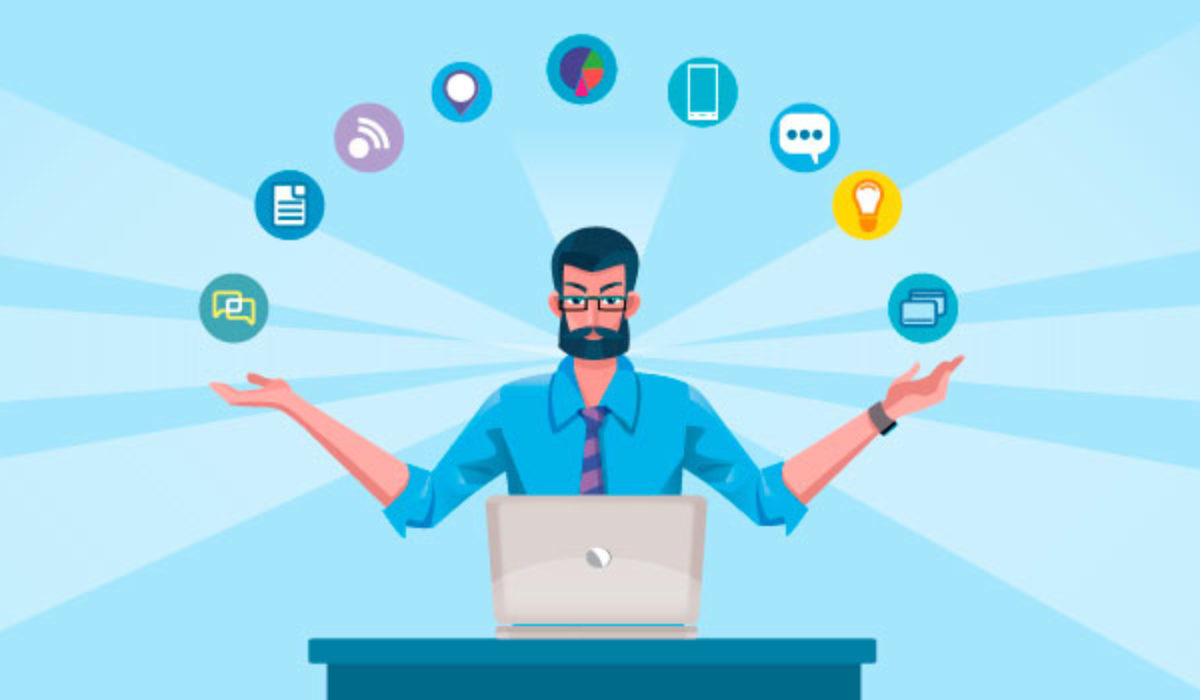 Hear from industry experts
including a leading accountant and solicitor.
In addition how to stick to the rules of working freelance, online and with brands.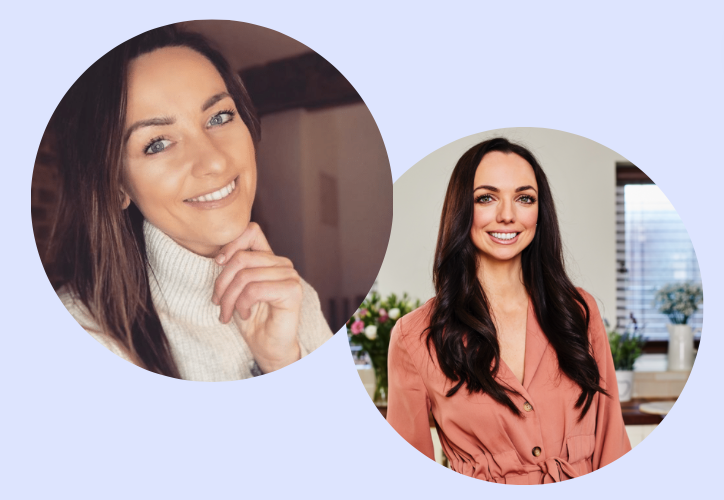 Hear about Ro & Nic's career journeys, their income streams past and present and how they've grown two very different but equally successful freelance businesses.
Find out about the common pitfalls of freelance work and how to avoid making mistakes.
@DietitianRo & @Fertility.Dietitian.UK
@NicsNutrition & @MummyNutrition
How to Establish a Successful Freelance Nutrition Business.
Ro and Nic have 22 years experience in the world of freelance nutrition and dietetics work. They both run successful freelance businesses alongside other employment. Between them they have an extensive range of experience, from working with brands, the media, consultancy work, social media, 1:1 clinics, creating courses, webinars and more. 
There can be a lot of things to consider if you are thinking of taking the step into the world of freelance and it isn't always easy to navigate. 
The freelance world can open up many opportunities for your career, but knowing where and how to start can be one of the hardest parts. 
This course has done the hard work for you. It covers everything from the types of freelance work you can do, how to generate work, through to the legal and accounting considerations you may need to take. 
This course brings together a wealth of experience and knowledge into one place to help you learn everything you need to know about how to set up and run a successful freelance business. 
"This course is jam packed with useful tips and insights that I've never been taught before. Completing it has definitely increased my confidence in to taking on freelance nutrition work and I am positive it will benefit many nutrition professionals!"
- Louisa Flannery
AFN Registered Associate Nutritionist
*Louisa was given early access to the course.